Healthy Habits Medical Weight Loss Program
During your initial consultation, we will review your medical history, so we can determine the best weight loss plan for you. You will also receive regular coaching, both during the weight loss phase and after to help you keep the weight off. We care about your success and will encourage and assist you throughout the entire plan.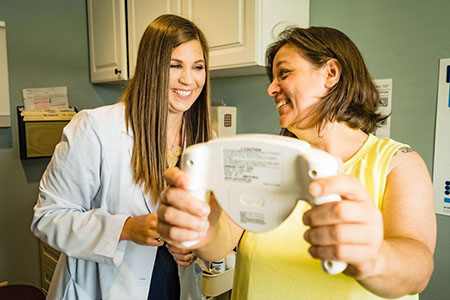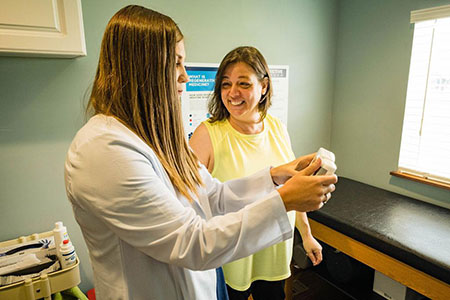 Medical Weight Loss Program
We can use pharmaceutical grade supplementation to help assist you in maximizing your weight loss.
The Lipo Plus Injections are a unique combination of amino acids and B vitamins. These injections help break down fat while enhancing overall nutrition and boosting energy levels. This helps to combat the energy dip that you usually feel when making a change to your diet.
Our weekly coaching sessions make us different from other weight loss programs because we are with you every step of the way to help encourage you and hold you accountable. We help you set weight loss goals and stay motivated to achieve your goals through lifestyle change.
We also provide you with a "toolbox" of many resources to help you along the way.
Testimonials
Request Your Appointment Today!
To request your appointment, please call (937) 400-2011 or contact us online today!
---
Our Location
Synergy Medical
16705 Square Drive
Marysville, OH 43040
Phone: (937) 400-2011
Medical weight loss clinic serving patients in Logan, Champaign, Madison, Delaware, Marion, Franklin Counties and the surrounding Columbus, OH communities.