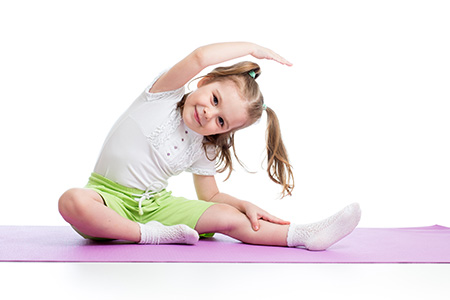 Conditions such as neck pain, back pain, degenerative disc disease, herniated discs, facet syndrome and other chronic conditions now have a new treatment option!
Historically neck and back pain were treated with steroidal injections, opioids and eventually surgery. But now there is a way to avoid surgery-with regenerative cell medicine.
Simple paraspinal muscle injections of RCM can repair years of damage and scar tissue build up. These injections are even useful if you had a failed spine surgery.
In addition to the RCM injection - a treatment plan with chiropractic, rehab and nutritional supplements is custom tailored to your condition.
Schedule at free consult today to learn more about this new treatment option!
Call (937) 400-2011 to schedule!