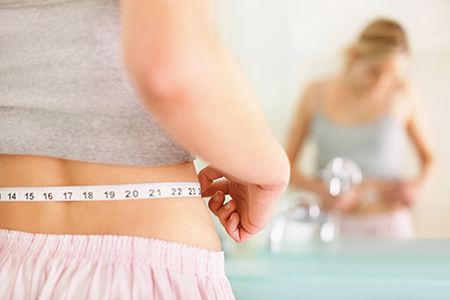 At Synergy Medical we focus on offering natural and holistic therapies to improve your overall health and function. This includes helping you to get healthier and lose weight with our medical weight loss team! This medically supervised weight loss program helps you lose the weight, keep it off and feel good during the process. Every plan is tailored to our individual patients to help them achieve successful weight loss. This program does not involve dangerous prescription appetite suppressants or addictive medications, just natural products to assist your body with losing the weight. However, you must medically qualify for the program. We offer free consults to help determine if this program is right for you!
Our programs include options such as diet and lifestyle changes, natural appetite suppressants, weight loss injections and HCG. Throughout your weight loss journey, you will have a coach to educate and cheer you on along the way. With our comprehensive program, we can tackle many of the difficulties and hurdles that seem to arise when trying to lose weight, such as feeling tired and hungry, lack of motivation and results and confusion about where to start. At Synergy Medical we can provide the road map to long lasting weight loss and a healthier future.
Losing weight is hard, but with the Synergy Medical team, we offer a supportive, positive and motivating environment to help you shed those pounds. We are currently offering a summer slim down special. This is a four-week program to help you lose weight and look amazing for your summer plans. Call us today for a free consult and let us help you start your summer off right!